Dear sisters and brothers in Christ,
From the Caribbean to the northern Atlantic coast, millions of people have evacuated their homes and communities due to Hurricane Sandy. Strong winds and torrential rains have led to flooding and mass destruction. The storm sent trees crashing down and left neighborhood streets looking like rivers.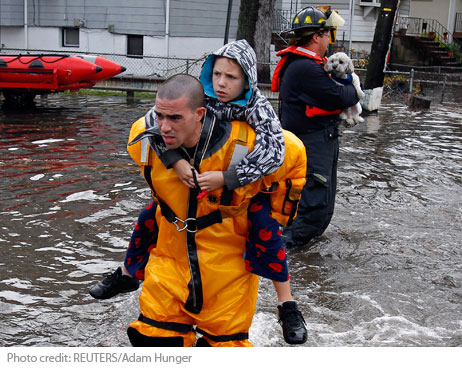 Through ELCA Disaster Response, the Evangelical Lutheran Church in America (ELCA) is responding in areas affected by Hurricane Sandy. In the Caribbean, through our global church partnerships, we are providing basic needs such as food, water and shelter. Throughout the United States we are working hand-in-hand with synods and ministry organizations, who are experts at outreach in their communities.
We need your help. Your designated gift will be used entirely (100 percent) to help those whose lives and livelihoods have been impacted by this disaster.
Wondering what else you can do? Please share this
bulletin insert
with your congregation and inform others of the ELCA's response.
Please pray for all those affected by this terrible storm and for the relief workers who are at work on their behalf. Thank you for your generosity!
Sincerely,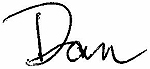 The Rev. Daniel Rift
Director, ELCA World Hunger and Disaster Appeal
Ways to Give
Checks or money orders should be sent to:
ELCA Disaster Response
39330 Treasury Center
Chicago, IL 60694-9300
Write "Hurricane Sandy" on your check memo line.
Give by phone at 800-638-3522 or
online.