August 28, 2012
Conflict in Syria
Dear sisters and brothers in Christ,
Ongoing conflict in Syria has displaced nearly 2.5 million people. Many have left their homes to seek refuge elsewhere in Syria, while others are beginning to cross the borders into neighboring countries of Turkey, Lebanon, Jordan and Iraq in search of safety and shelter.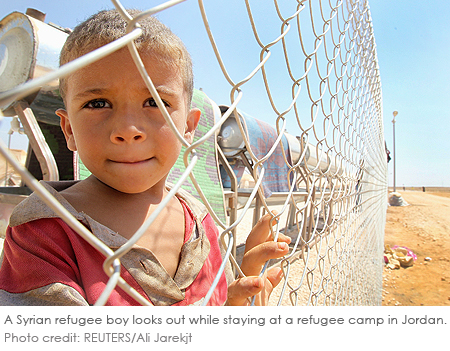 Our work with The Lutheran World Federation and the Evangelical Lutheran Church in Jordan and the Holy Land includes meeting the needs of Syrian refugees who have traveled to Jordan. Camp management and the provision of access to proper shelter have been the primary focus of our work.
But we need you. We have committed $200,000 to help support the people of Syria. We are also granting another $250,000 to provide camp management and housing of refugees in Jordan. It is because of generous gifts from people like you that we are able to respond to those in need.
Our unique relationship through Lutheran churches around the world enables us to be on the ground – making a difference. Your gift designated for "Syrian conflict," will be used in full — 100 percent — in response to this conflict. Thank you!
Your prayers and your partnership are greatly needed and deeply appreciated. Thank you.
Sincerely,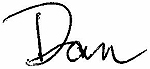 The Rev. Daniel Rift
Director, ELCA World Hunger and Disaster Appeal
P.S. Please help me get the word out. Use this
bulletin insert
to share this information with your congregation.
Ways to Give
Checks or money orders should be sent to:
ELCA Disaster Response
39330 Treasury Center
Chicago, IL 60694-9300
Write "Syria Conflict" on your check memo line.
-----------------------
Give by phone at 800-638-3522 or
online
.